super fly THUDRUMBLE BUCKET HAT ... ahhh freshhhh for 2023!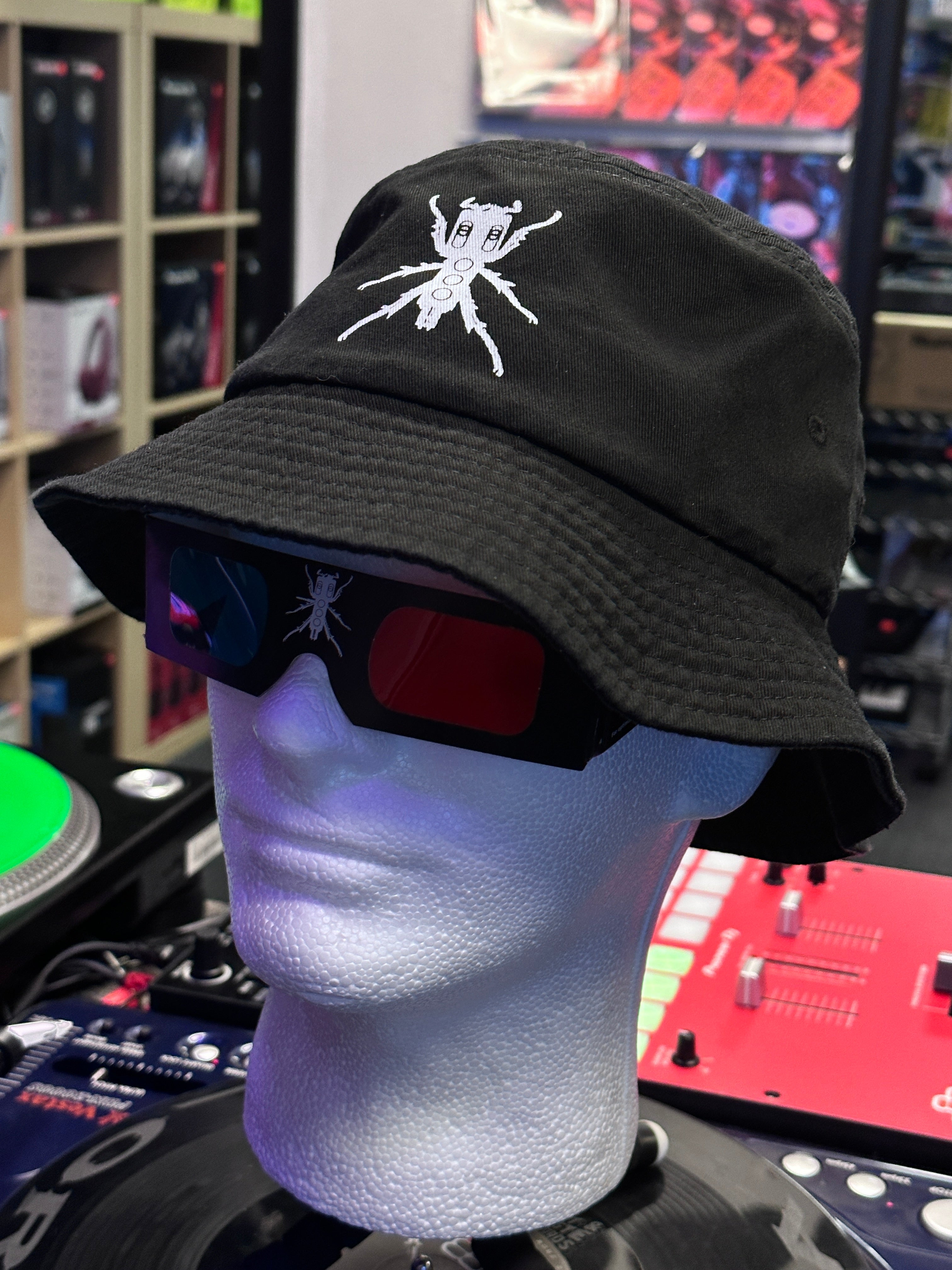 One size fits most. 100% cotton. White logo on black bucket hat. Please allow 2 weeks for delivery within the US. Everything is printed to order from Mile High DJ Supply for ThudRumble!
Brilliant Bestselling Black Beedle Bucket Hat! Block brainwaves before becoming a belligerent blogger! Behold a beautiful badass bendy baller brim! 100% Cotton!