NEW! - Dirt Style Records 10 Year Anniversary (🔥Only a few left!🔥)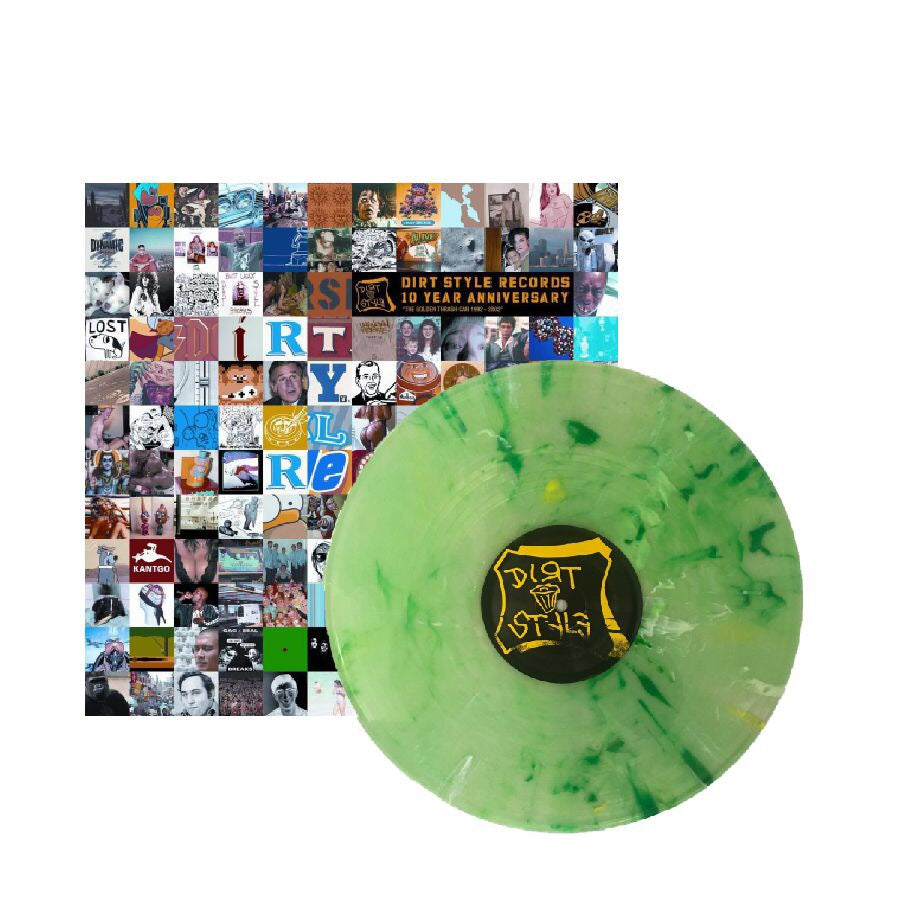 Dirtstyle 10 Year Anniversary Special! Packed with breaks, beats to juggle and mix, infinite tone loop, skipless kuts, long skratch sentence & samples, funky beats to cut and blend to, endless drum loop and more!
This record incorporates everything you'd want in only one Dirtstyle record and commemorates 10 years (1992 - 2002) of skratch tool excellence!
Pressed on LIMITED EDITION WHITE VINYL!
Side A Preview
Side B Preview