Superseal Pepe NFT Claim (ONLY FOR NFT HOLDERS)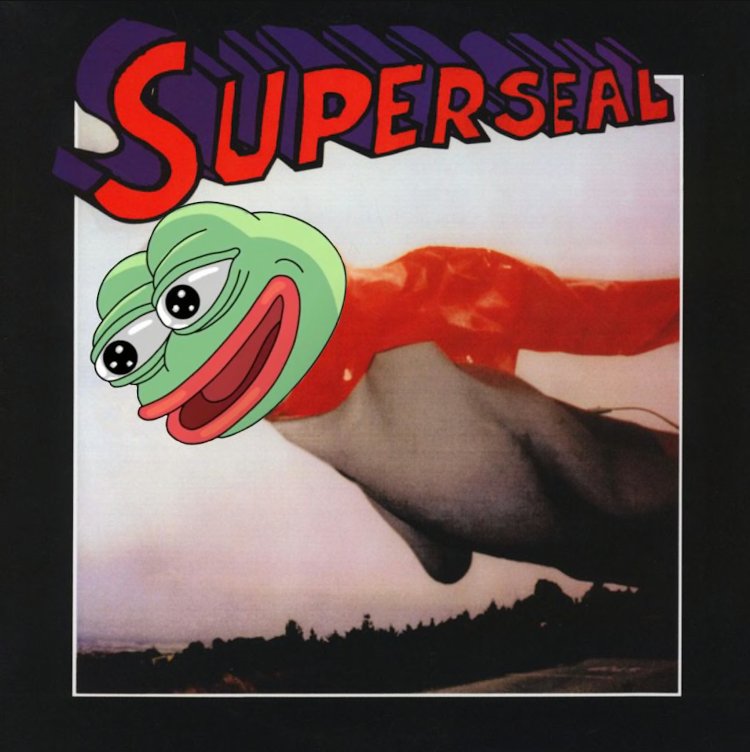 CLAIM YOUR PHYSICAL VINYL VIA WALLET CONNECT 
***YOU MUST OWN THE NFT TO CLAIM***
For those of you lucky ones that alreadyy bought the Superseal Pepe NFT from rarible.com/wavetwisters 
SUPERSEAL PEPE 12" + NFT!
The rarest of all the Superseal records on poison frog green vinyl!  Anyone owning this is like that player in a video game with the strongest weapon, plus you got the NFT!
Art by East3
Dirt Style Assman logo by Morning Breath Inc.
~Produced by Skratchy Seal!