Superseal 8 .2 💿(W Traktor)! Super Seal Vs Super Eel! 12" Vinyl!!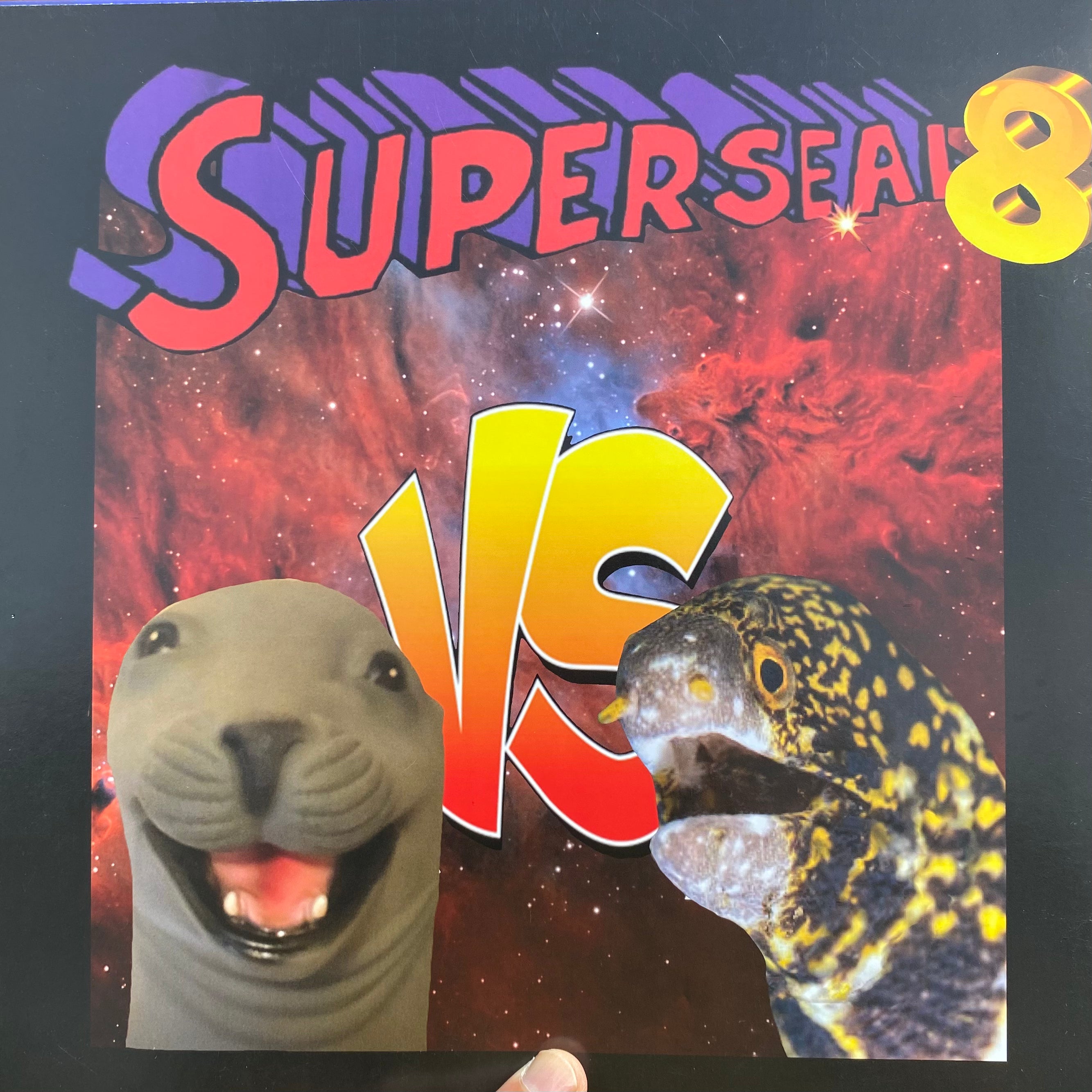 With bonus TRAKTOR side!!!
🔥
Say What Say What!!? SUPERSEAL 8.2 Super Seal Vs Super Eel 12" Featuring Traktor on one side!!! All kinds of amazing skipless skratch samples on the other side with the huge, long, thick "Aaah" and "Fresh" tracks! Plus of course, a priceless TRAKTOR control tone for the digital NI users who have been requesting it for so long!!! Locked end grooves, Drum skratch tracks, etc. courtesy of the amazing classic: Superseal 4D! Executive Produced by Super Eel from Okinawa! On green wax for your green screen streams!!! In chromotherapy, green also unlocks any creative blocks!!! Get a few!!! 🤙🏽These are one of those special rare records that will be increasing in value as time marches on!! 💰 Only 500 in existence!!! Cover is puzzle piece #2!
Puzzle art by Yedi Fresh
Super Seal Vs Super Eel photo by Skratchy Seal